Serve Millions of Users, Faster.
If your users are waiting for your service, you have a problem.
Your dev team is talented and capable. Your product has excellent market fit. Now all you have to do is to handle the influx of users, serve them faster and use fewer servers.

You know your users, your developers know the work, but you can't be an expert at everything. We specialize in slashing wait times and improving user experience while containing costs for companies that have market ready products, finding the minimal change that packs the punch you need to give your users what they want, when they want it.
---
---
Hover over the testimonial to see the full context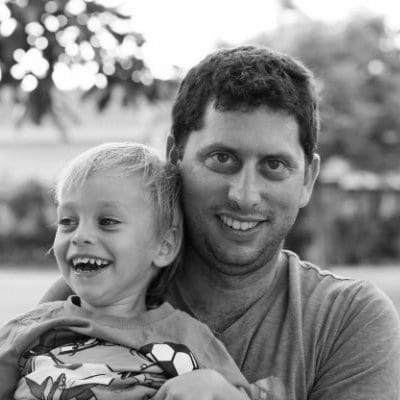 "...Saved us weeks of R&D and helped us meet the deadline with a strategic partner..."
Adam Matan // CTO at Vioozer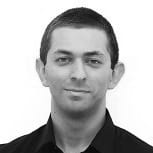 "...Immediately we've seen a huge boost in performance..."
Gal Dubinski // Co-Founder at Poptin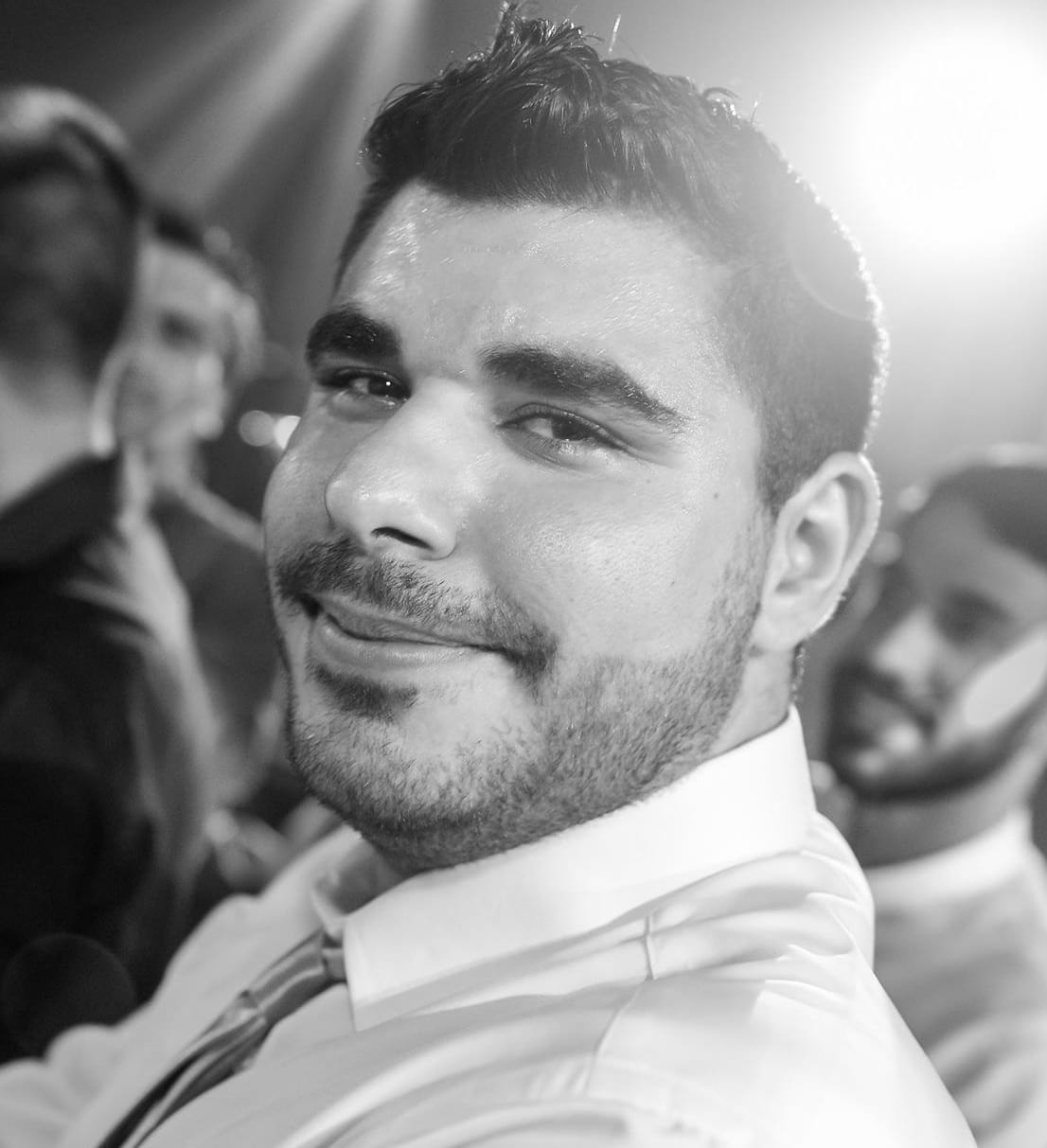 "...A simple system around complex ideas with complex requirements..."
Liad Saubron // Head of Software at Sigmabit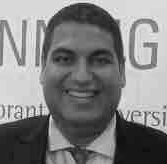 "...Enabling us to scale up easy, connecting third party systems..."
Alon Refaeli // Founder of Cyber Together